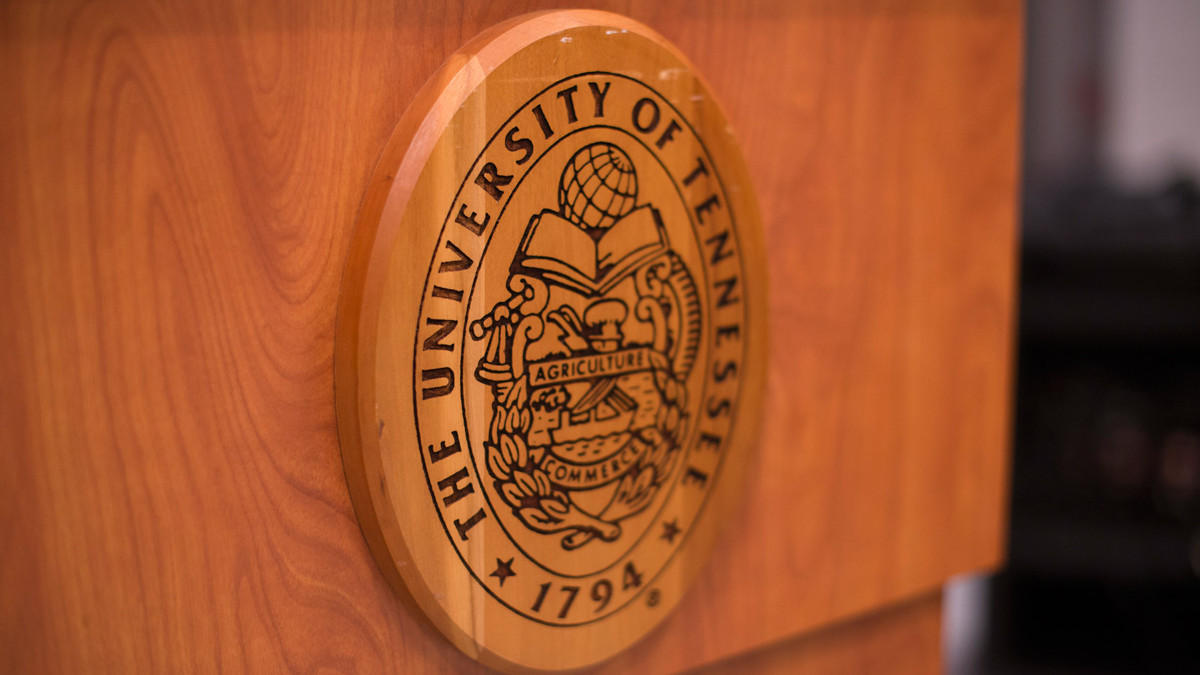 KNOXVILLE – The University of Tennessee Board of Trustees Executive and Compensation, Health Affairs and Trusteeship Committees will meet Wednesday, Sept. 9, in Nashville.
The Executive and Compensation Committee meeting will begin at 10:30 a.m. CDT, followed by Health Affairs at 12:15 p.m. and Trusteeship at 1:15 p.m. in the offices of Bradley Arant Boult Cummings, 1600 Division Street, Suite 700.
Agenda items for the Executive and Compensation Committee include:
President's report

FY 2015-2016 compensation of University officers reporting to the President

Compensation for President DiPietro over the four-year term of his employment agreement, FY 2015-2019

Tentative schedule and agenda for the fall meeting

Setting committee meeting dates in 2016
The Health Affairs Committee agenda will include a report by the UT Health Science Center's chancellor, an update on relationships with core teaching hospitals and setting committee meeting dates in 2016.
Agenda items for the Trusteeship Committee include:
Update on 2015 workshop topic

Bylaws review

Discussion of the annual presidential performance review process

Discussion of the Association of Governing Board's statement on trust, accountability and integrity

Ratification of the vice chair's appointment of standing committees, committee chairs and trustee members of the athletics boards

Setting committee meeting dates in 2016
Anyone with a disability who wishes to attend these meetings may contact the individuals listed below to request auxiliary aids or services needed to facilitate attendance. Contact may be made in person, by writing, by email, by telephone or otherwise and should be received no later than 5 p.m. EDT, Friday, Sept. 4.
Contacts
Gina Stafford
stafford@tennessee.edu
(865) 974-0741
823 Andy Holt Tower, 1331 Circle Park, Knoxville, TN 37996
Ellie Amador
amador@tennessee.edu
(865) 974-1177
P261 Andy Holt Tower, 1331 Circle Park, Knoxville, TN 37996