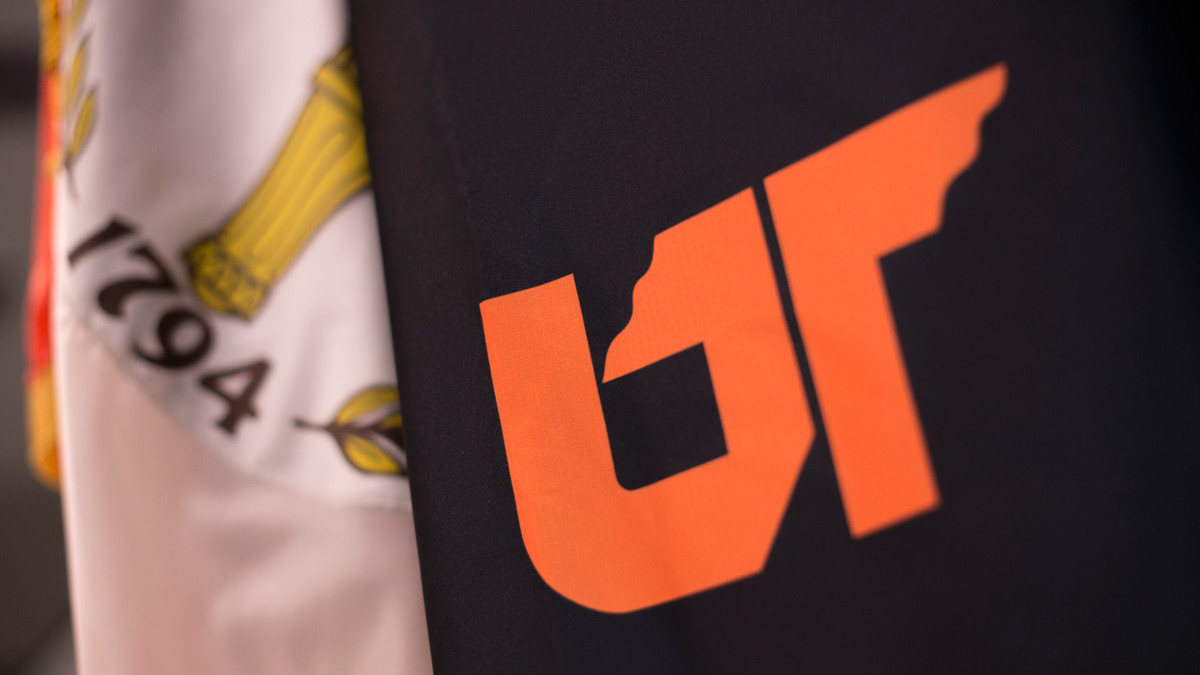 KNOXVILLE – The University of Tennessee Board of Trustees Executive and Compensation Committee and the Health Affairs Committee both will meet Tuesday, Feb. 23 in Nashville.
The Executive and Compensation Committee meeting will begin at 12:30 p.m. CST, followed by the Health Affairs Committee at 2 p.m. CST, both in the offices of Bradley Arant Boult Cummings, 1600 Division Street, Suite 700.
Agenda items for the Executive and Compensation Committee include:
President's report
Revision of 2015-16 Goals under Performance-Based Variable Compensation Plan and Proposed Methodology for Assessing Performance
President's Four-Year Comprehensive Performance Review of Chancellor Larry Arrington and Compensation Recommendation
Grant of Tenure to Faculty under Expedited Procedures
Tentative Schedule and Agenda for the Spring Meeting
Agenda items for the Health Affairs Committee include:
UT Health Science Center chancellor's report
Proposed Women and Infants Initiative
Anyone with a disability who wishes to attend these meetings may contact the individuals listed below to request auxiliary aids or services needed to facilitate attendance. Contact may be made in person, by writing, by email, by telephone or otherwise and should be received no later than 5 p.m. EST, Friday, Feb. 19.
Contacts
Gina Stafford
stafford@tennessee.edu
(865) 974-0741
823 Andy Holt Tower, 1331 Circle Park, Knoxville, TN 37996
Jennifer Sicking
jsicking@tennessee.edu
(865) 974-5179
P265 Andy Holt Tower, 1331 Circle Park, Knoxville, TN 37996