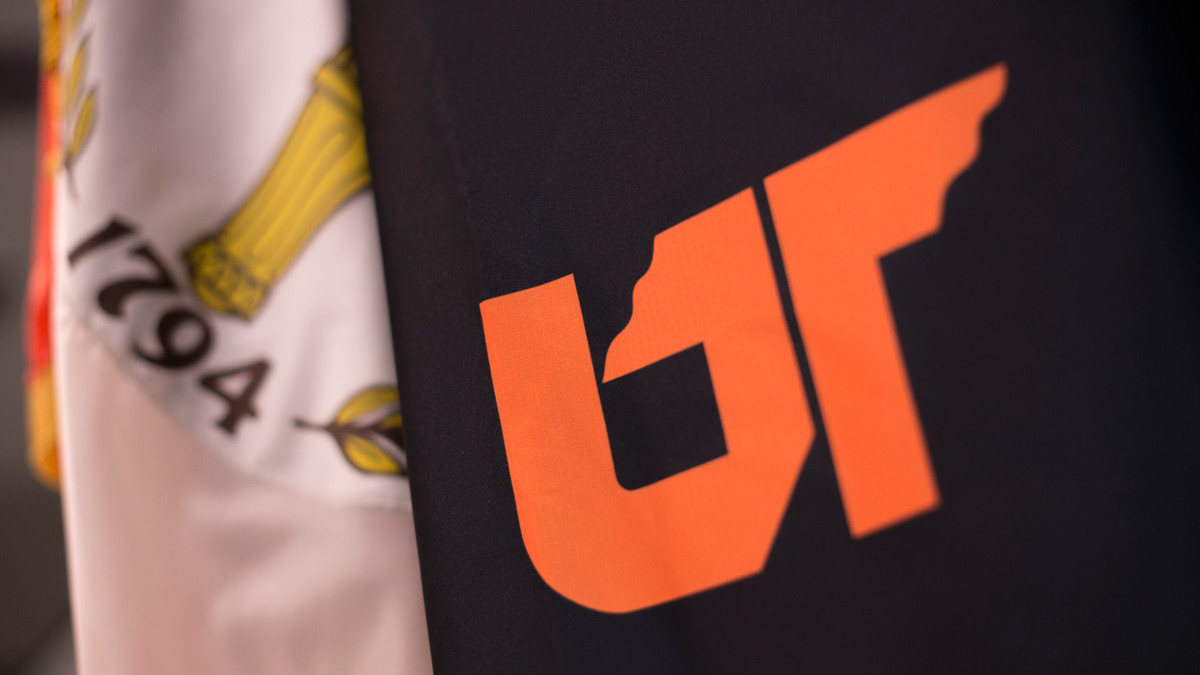 KNOXVILLE — The University of Tennessee Board of Trustees will meet March 31- April 1, at the University of Tennessee at Martin.
The meeting of the full board will begin at 12:30 (CDT) on Friday, April 1, in the Boling University Center Ballroom and will be webcast live and archived for later viewing. A link to the webcast will be available at tennessee.edu.
Agenda items include:
Ratification of revisions to 2015-16 goals under the performance-based variable compensation plan and a methodology for calculating the score
Four-year comprehensive performance review of UT Institute of Agriculture Chancellor Larry Arrington and related compensation adjustment
UT Martin undergraduate out-of-state tuition for 2016-17
Amendment of the rule classifying students in-state or out-of-state
Campus real estate transactions in Chattanooga, Memphis and Knoxville
Fiscal year 2016 revised operating budget
Revised campus master plans for UT Knoxville and the Institute of Agriculture and for UT Martin
Honorary doctor of science degree, UT Knoxville
UT Knoxville Vol Vision 2020 Strategic Plan Refresh
UT Martin Faculty Handbook revisions
Naming of UT Knoxville facilities
Various board committees will meet both days. All meetings will be held in Boling University Center Ballroom. Here is a schedule of meetings:
Thursday, March 31
1:30 p.m. – Research, Outreach, and Economic Development Committee
3:15 p.m. – Finance and Administration Committee
Friday, April 1
8 a.m. – Academic Affairs and Student Success Committee
10 a.m. – Advancement and Public Affairs Committee
12:30 p.m. – Full Board
Meeting Materials
The meeting's full agenda and materials are here: trustees.tennessee.edu.
Prior to the committee meetings on March 31, the Board will have a non-public session with legal counsel to receive information about the pending lawsuit styled Jane Doe, I et. al v. The University of Tennessee. No action, or deliberation toward any action, by the Board concerning the lawsuit will occur in the non-public session or in the meetings scheduled for March 31-April 1.
Anyone with a disability who wishes to attend this meeting may contact the individuals listed below to request auxiliary aids or services needed to facilitate attendance. Contact may be made in person, by writing, by email, by telephone or otherwise and should be received no later than 5 p.m. EST, Wednesday, March 30.
Contacts
Gina Stafford
stafford@tennessee.edu
865-974-0741
823 Andy Holt Tower, 1331 Circle Park, Knoxville, TN 37996
Jennifer Sicking
jsicking@tennessee.edu
865-974-5179
P-265 Andy Holt Tower, 1331 Circle Park, Knoxville, TN 37996
Tags:
Featured