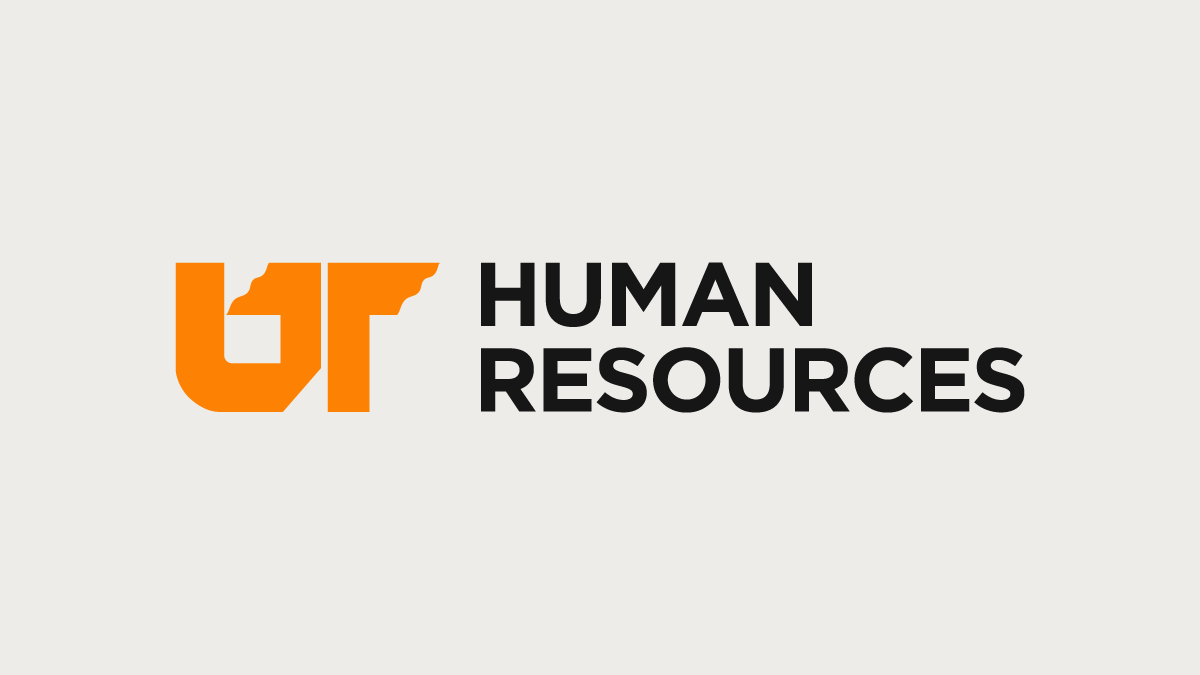 Update: November 23, 2016
On Tuesday, Nov. 22 a federal district court issued a nationwide injunction halting implementation of revisions to Fair Labor Standards Act (FLSA) regulations. Because of the injunction, those rules will not go into effect as expected on Dec. 1.
The University is currently reviewing the injunction and the plans it had made to implement the revised regulations.
Regardless of your familiarity with the Fair Labor Standards Act (FLSA) of 1938, you've probably heard talk recently about an overhaul to that federal law that, if passed, would extend overtime pay to an estimated 5 million "exempt" employees across the country.
Simply put, the U.S. Department of Labor proposed in June 2015 that overtime pay be required for all employees paid less than $50,440 a year. Currently, salaried employees must be paid more than $23,660 to be exempt from overtime pay requirements.
While the debate continues and the impact proposed changes could have on UT employees remains unclear—it's important that you know we're engaged in the conversation. We will share details as we have them, and we'll answer questions and offer training if and when changes are approved.
Recently, the proposed regulations were submitted to the White House Office of Management and Budget (OMB) for review, and subsequently, both branches of Congress proposed bills to stop the new regulations. OMB review is expected to take between 45 and 90 days, or until early to mid-May.
Stay tuned for more information and reach out with questions by calling the HR Call Center at 888-444-UTHR or local campus and institute human resources offices.
Tags:
Human Resources