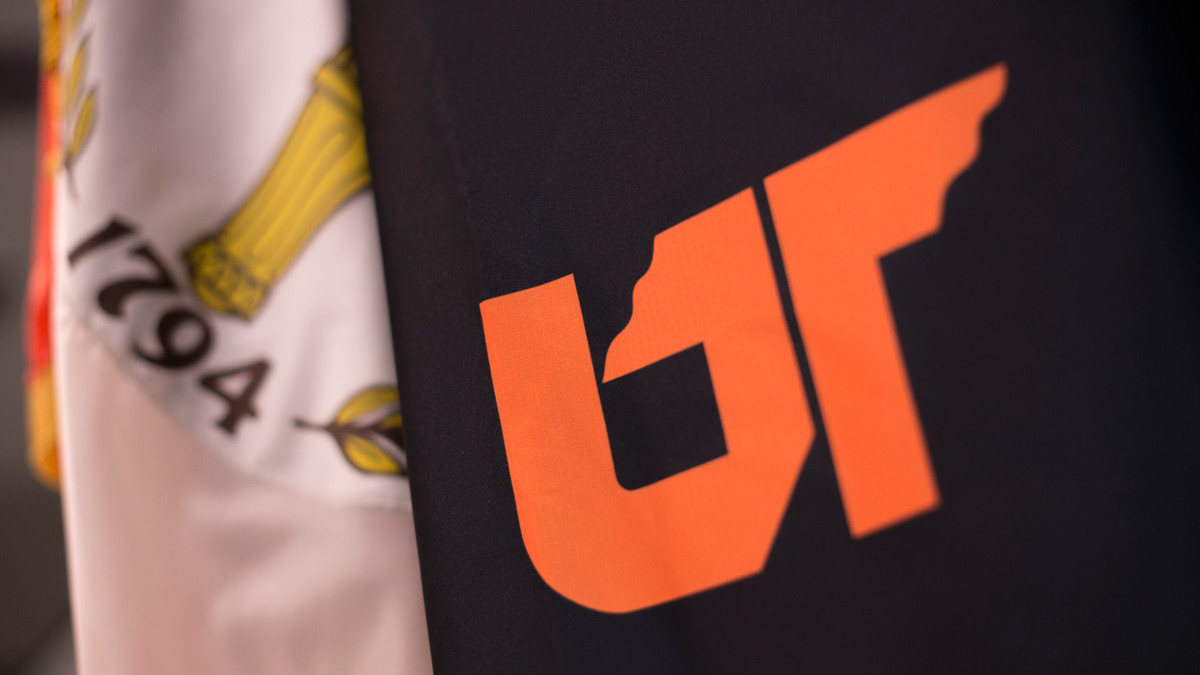 KNOXVILLE – The University of Tennessee Board of Trustees Audit and Compliance, Executive and Compensation, and Trusteeship Committees will meet Tuesday, Aug. 30, in Nashville.
The Audit and Compliance Committee meeting will begin at 10:30 a.m. C.D.T., followed by Executive and Compensation at 12:30 p.m. and Trusteeship at 1:30 p.m. in the offices of Bradley Arant Boult Cummings, 1600 Division Street, Suite 700.
Agenda items for Audit and Compliance include:
Institutional compliance overview
University succession planning
2016 audit plan update
Audit and compliance staffing
External audit reports
Travel exception report
Discretionary spending report
Information technology updates (non-public executive session)
Investigation update (non-public executive session)
Agenda items for Executive and Compensation Committee include:
President's report
Proposed performance goals under the FY 2016-17 Performance Incentive Payment Plan for University Officers
President's recommendation concerning UT Knoxville Chancellor Jimmy Cheek's transition to full-time faculty status
Review of tentative schedule and agenda for the fall meeting
Revised committee charter
Agenda items for the Trusteeship Committee include orientation and continuing education programs and revised committee charters.
The agenda and materials are available by contacting the individual below.
Anyone with a disability who wishes to attend this meeting may contact the individuals listed below to request auxiliary aids or services needed to facilitate attendance. Contact may be made in person, by writing, by email, by telephone or otherwise and should be receive no later than 5 p.m. E.D.T, Wednesday Aug. 24.
Contacts
Jennifer Sicking
jsicking@tennessee.edu
865-974-5179
P-265 Andy Holt Tower, 1331 Circle Park, Knoxville, TN 37996
Tags:
Board Meetings
,
Featured
,
UT Board of Trustees