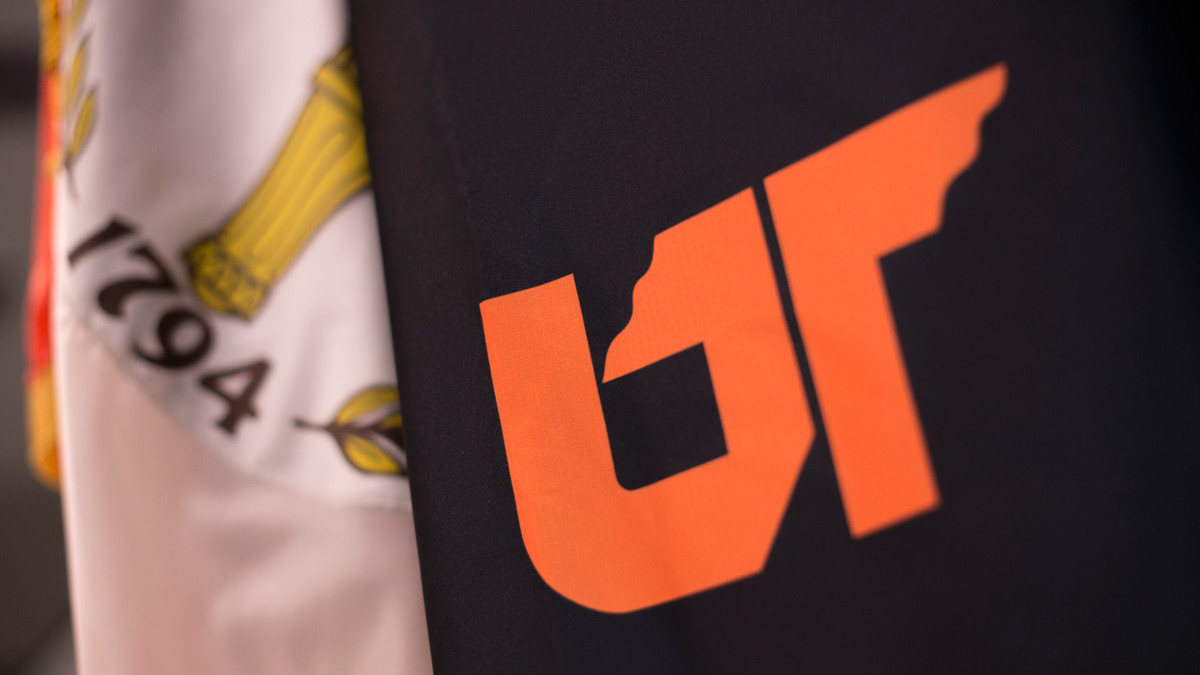 KNOXVILLE – The University of Tennessee Board of Trustees will meet Oct. 13-14 on the UT Institute of Agriculture campus in Knoxville.
The meeting of the full board will begin at 1 p.m. (EDT) on Oct. 14 in Hollingsworth Auditorium and will be webcast live and archived for later viewing. A link to the webcast will be available at tennessee.edu.
Items on the full board agenda include:
FY 2016-17 performance goals under the performance incentive payment plan for university officers
Limited duration appointment and compensation of an executive vice president and chief operating officer
Appointment and compensation of the UT Martin chancellor
Appointment and compensation of the chief financial officer
Various committees and subcommittees will convene on both days of meetings, and all sessions will be held in Hollingsworth Auditorium. New subcommittees will meet to discuss their functions and anticipated meeting schedules. One subcommittee will have a public rulemaking hearing on the proposed UT Knoxville student code of conduct.
The meeting schedule is as follows:
Thursday, Oct. 13
8:30 a.m. Subcommittee on Student Conduct, Rights, and Responsibilities/Public Rulemaking Hearing on proposed UT Knoxville Student Code of Conduct
10:15 a.m. Subcommittee on Community and Alumni Relations
11 a.m. Subcommittee on Nonacademic Programs
11:45 a.m. Subcommittee on Tuition, Fees, and Financial Aid
1:15 p.m. University Life Committee
2 p.m. Advancement and Public Affairs Committee
Members of the public have requested to speak on past and future salary increases and on the outsourcing of facilities services
3:15 p.m. Academic Affairs and Student Success Committee
Friday, Oct. 14
8 a.m. Executive and Compensation Committee
9 a.m. Subcommittee on Efficiency and Cost Savings
9:15 a.m. Finance and Administration Committee
11 a.m. Athletics Committee (compliance education program for trustees)
1 p.m. Full board meeting
The full agenda and materials for all meetings will be posted at trustees.tennessee.edu.
Anyone with a disability who wishes to attend this meeting may contact the individuals listed below to request auxiliary aids or services needed to facilitate attendance. Contact may be made in person, by writing, by email, by telephone or otherwise and should be received no later than 5 p.m. EDT, Wednesday, Oct. 5.
Tags:
Board Meetings
,
Featured