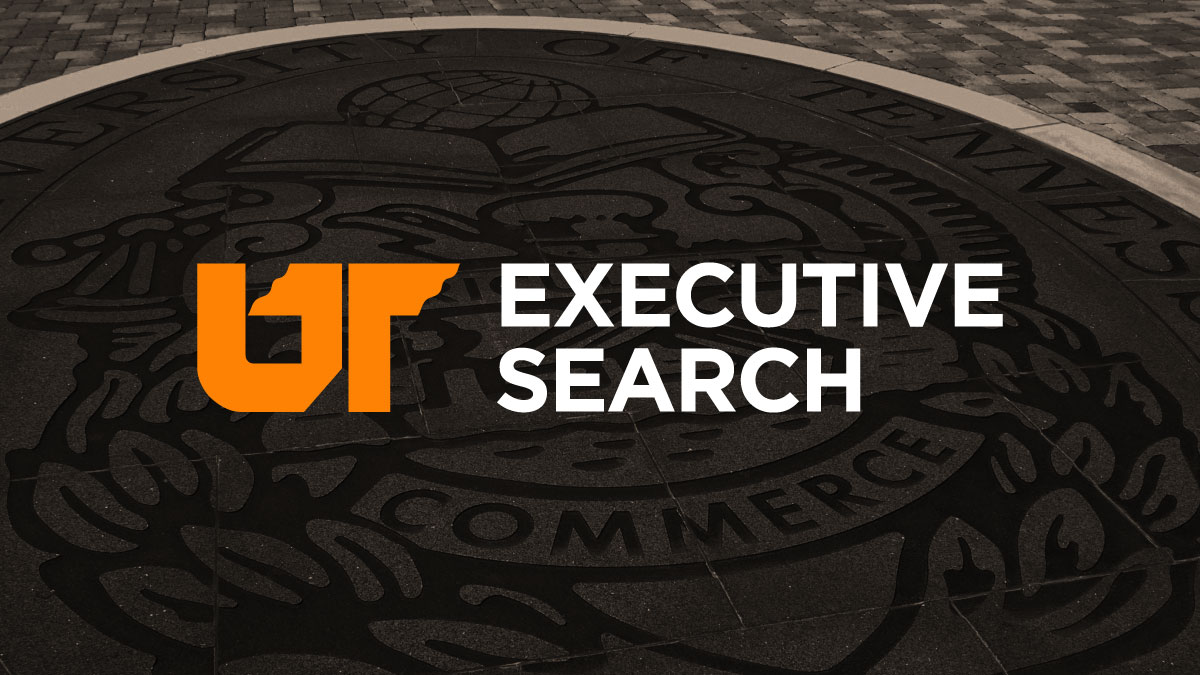 KNOXVILLE—David Golden, a long-time faculty member and administrator with the University of Tennessee, Knoxville, has been selected by UT President Joe DiPietro to serve as executive assistant to the president, effective Dec. 1.
"David's 23-year career with the University, educating students and conducting research, coupled with his administrative experience and keen understanding of our statewide mission, make him an ideal candidate for this role," DiPietro said. "I look forward to working closely with him to engage our stakeholders and advance what we're trying to do at the system level."
Golden, a professor of food microbiology, will replace Keith Carver, who in October was appointed by the UT Board Trustees as the next chancellor of the University of Tennessee at Martin. Golden has served as special assistant to Chancellor Jimmy Cheek since August, is a former member of UT Board of Trustees and former UT Knoxville Faculty Senate president.
The executive assistant is a member of the president's senior staff, reporting directly to the president and responsible for a broad and complex set of assignments, including maintaining a standard of excellence for the staff in the Office of the President; coordinating activities directly related to the president's staff and members of the senior administrative team in the execution of System initiatives; providing outstanding service to a variety of internal and external University stakeholders; representing the president at events, activities, meetings and to constituent groups; and serving as liaison with all levels of administration statewide.
Golden's 23-year career at UT Knoxville also includes serving as interim associate director of the University Honors Program and as a faculty fellow of the Haslam Scholars Program. He has received numerous awards recognizing his excellence in teaching, including the Alumni Outstanding Teacher Award from the UT Alumni Association in 2013 and the Elmer Marth Educator Award from the International Association for Food Protection in 2010.
Prior to joining UT in 1993, Golden served as a research microbiologist and microbiologist for the U.S. Food and Drug Administration for two years and as a visiting research scientist with the Commonwealth Scientific and Industrial Research Organization in New South Wales, Australia in 1989. He earned a bachelor's degree in microbiology and master's and doctoral degrees in food science from the University of Georgia.
To learn more about the search and Golden's background, visit the search website.
Tags:
Featured