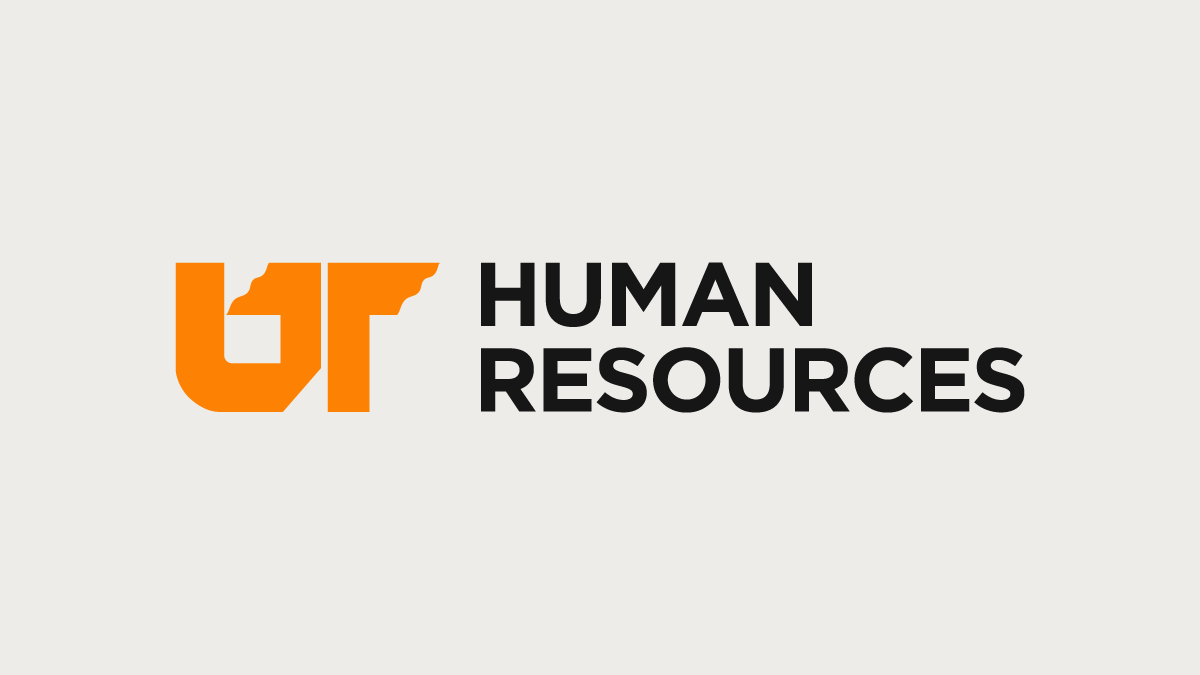 Updates have been approved to two University of Tennessee policies concerning fair employment practices and sexual and other harassment. All employees—especially supervisors—should be aware of the revisions.
Employees are encouraged to read the policies in their entirety and contact their human resources officer with questions. Summaries of revisions are included below.
HR Policy 0220 – Equal Employment Opportunity
It is the policy of the University of Tennessee not to discriminate against any employee or applicant for employment. Revisions to HR Policy 0220:
emphasize the University's commitment to equal employment opportunity and to prohibiting discrimination as required by state law, federal law and executive order; and
clarify the University's commitment to prohibiting retaliation.
HR Policy 0280 – Sexual Harassment and Other Discriminatory Harassment
The University explicitly opposes the harassment of its employees. HR Policy 0280 has been updated to:
clarify that the anti-harassment policy applies to a broad range of discriminatory conduct;
align the policy with campus policies prohibiting sexual misconduct, relationship violence and stalking
describe the obligations of employees who learn of unlawful harassment, including complaint and reporting procedures; and
clarify protections against retaliation.
Tags:
Human Resources
,
Policy