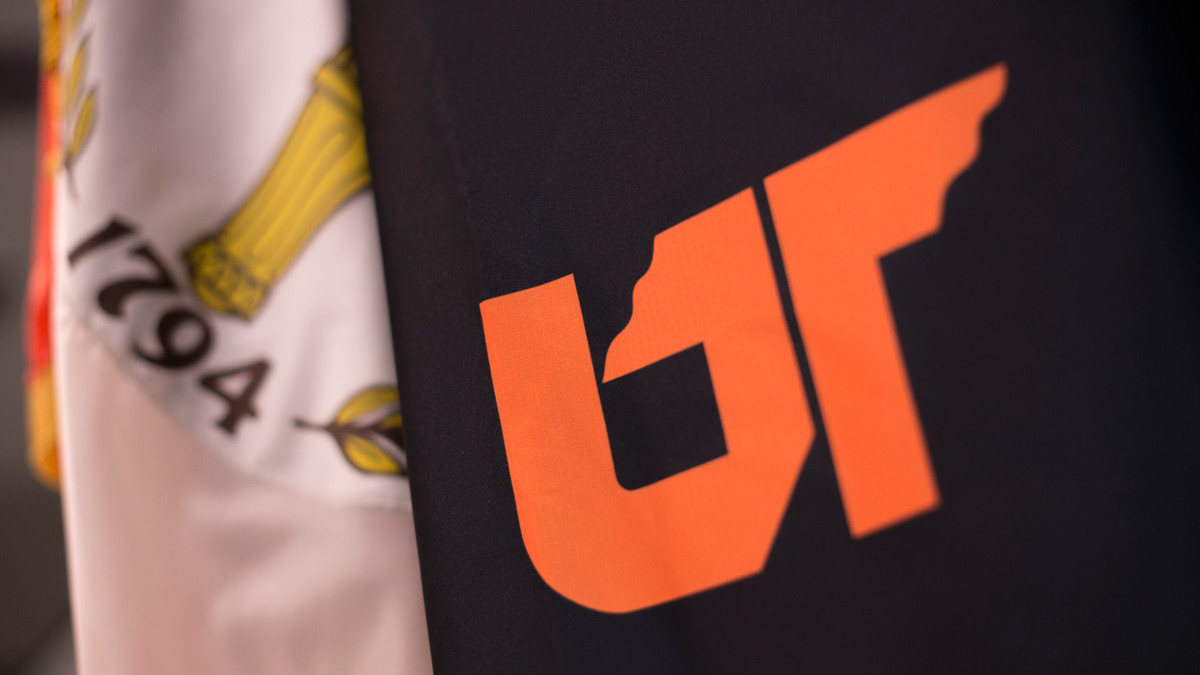 KNOXVILLE – The University of Tennessee Board of Trustees Audit and Compliance, Health Affairs, Executive and Compensation, and Trusteeship Committees will meet Wednesday, May 3, in Nashville.
The Audit and Compliance Committee will meet at 9:30 a.m. C.D.T. followed by the Health Affairs Committee at 11:15 a.m., the Executive and Compensation Committee at 12:30 p.m. and the Trusteeship Committee at 2 p.m. The meetings will take place in the offices of Adams and Reese, 424 Church Street, Suite 2700. Two members of the Health Affairs Committee and a member of the Executive and Compensation Committee will participate by telephone.
Agenda items for Audit and Compliance include:
Revised committee charter
Office of Audit and Compliance budget
Office of Audit and Compliance update
NCAA agreed-upon procedures
Institutional compliance
Update on UT Institute of Agriculture compliance with minors on campus policy
The Audit and Compliance Committee will hold a non-public, executive session immediately following its public session in accordance with state law. Agenda items for the non-public session are:
Division of state audit report
Department of Education program review
Committee performance evaluation of the Office of Audit and Compliance executive director
Committee review of investigations
Committee review of litigation
Agenda items for Health Affairs include the chancellor's report and an update on the status of physician practice plans.
Agenda items for Executive and Compensation include:
President's report
Interim incentive compensation program for fiscal year 2017-18
Update on planning for a comprehensive salary study and determination of peer institutions
Tentative schedule and agenda for the annual meeting
Agenda items for Trusteeship include:
Board self-assessment
Orientation and continuing education plans
Revised audit and compliance committee charter
The agenda and materials are available by contacting the individuals below.
Anyone with a disability who wishes to attend this meeting may contact the individuals listed below to request auxiliary aids or services needed to facilitate attendance. Contact may be made in person, by writing, by email, by telephone or otherwise and should be received no later than 5 p.m. E.D.T., Wednesday, May 1.
Contacts
Gina Stafford
stafford@tennessee.edu
865-974-0741
823 Andy Holt Tower, 1331 Circle Park, Knoxville, TN 37996
Jennifer Sicking
jsicking@tennessee.edu
865-974-5179
P-265 Andy Holt Tower, 1331 Circle Park, Knoxville, TN 37996
Tags:
Audit and Compliance
,
Executive and Compensation Committee
,
Health Affairs
,
UT Board of Trustees