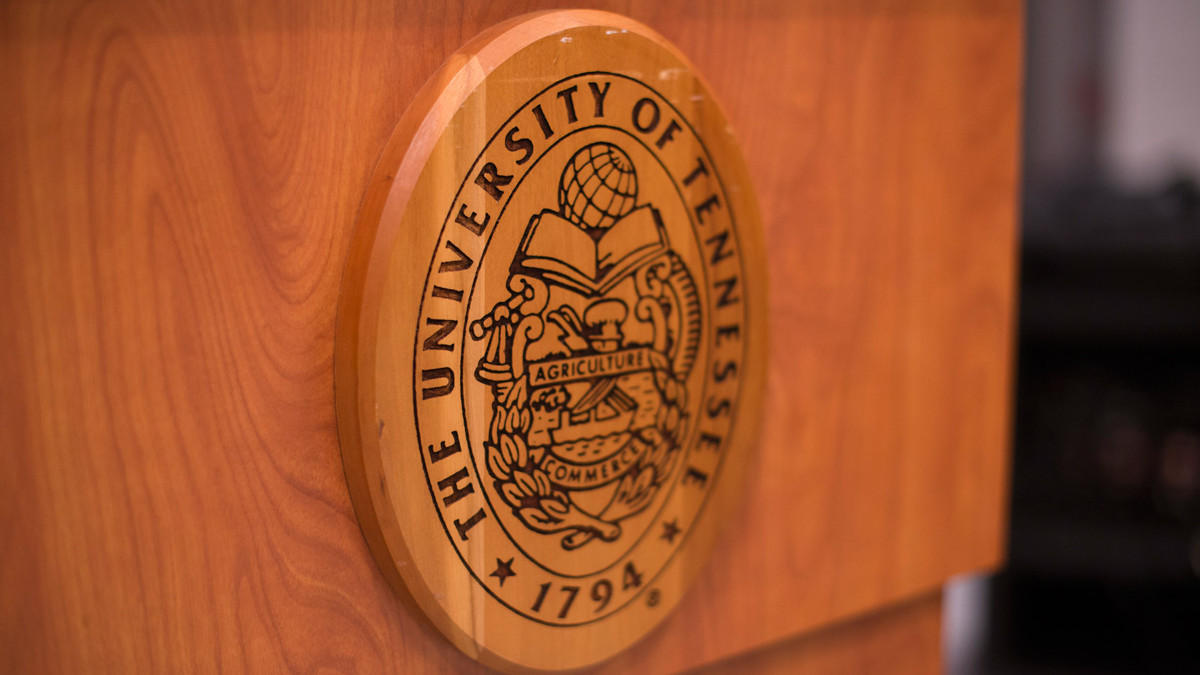 KNOXVILLE – The University of Tennessee Board of Trustees will participate in a workshop beginning at 10 a.m. CDT at Embassy Suites hotel at Vanderbilt in Nashville.
During the day-long workshop, trustees will focus on the following topics:
Tenure and faculty evaluations
Prioritization/reallocation of academic resources
Carry-over funds/reserves
The workshop agenda and materials are available by contacting the individuals below.
Anyone with a disability who wishes to attend the workshop may contact the individuals listed below to request auxiliary aids or services needed to facilitate attendance. Contact may be made in person, by writing, by email, by telephone or otherwise and should be received no later than 5 p.m. EDT, Tuesday, Aug. 15.
Contacts
Gina Stafford
stafford@tennessee.edu
865-974-0741
823 Andy Holt Tower, 1331 Circle Park, Knoxville, TN 37996
Jennifer Sicking
jsicking@tennessee.edu
865-974-5179
P-265 Andy Holt Tower, 1331 Circle Park, Knoxville, TN 37996
Tags:
Featured
,
UT Board of Trustees