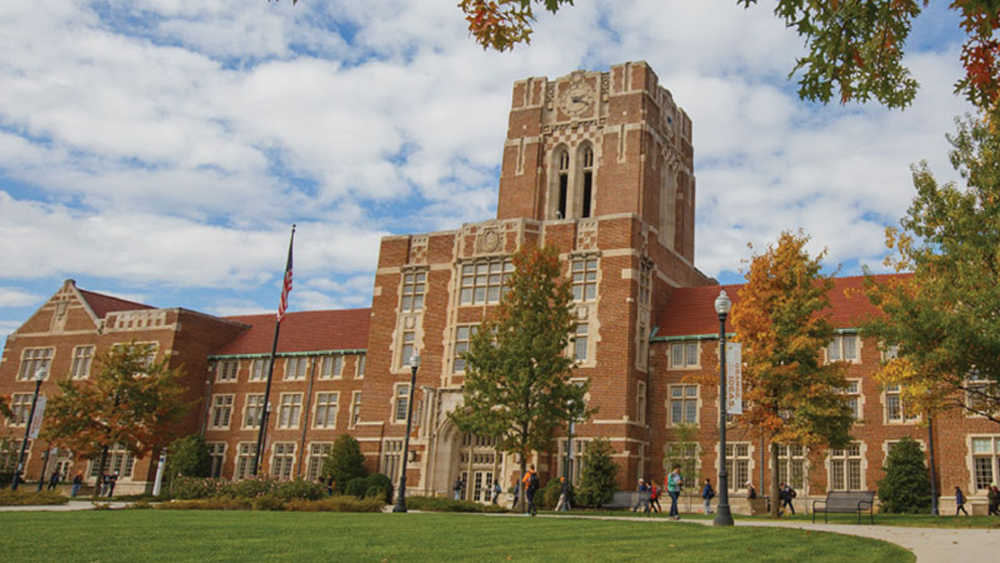 KNOXVILLE – Beverly Davenport's appointment as University of Tennessee, Knoxville chancellor will end July 1 and she will become a member of the faculty in the College of Communication and Information, UT President Joe DiPietro announced today.
"It is my responsibility as UT president to ensure the success of every campus, beginning with the leadership of every campus. A great deal is at stake in these hires, particularly given the importance of the flagship campus both to fulfilling the UT system mission and to that mission's impact on the lives of all Tennesseans. Upon realizing that UT Knoxville needed a change from Dr. Davenport's leadership, I decided to take action to address the leadership need," DiPietro said.
"Dr. Davenport and I have had several conversations during her tenure as chancellor to lay out expectations, and discuss concerns. Unfortunately, issues arose that have progressed and, while I am disappointed to have to make this change, it is necessary and in the best interests of the University."
An interim chancellor will be named soon.
Contacts
Gina Stafford
stafford@tennessee.edu
865-974-0741
823 Andy Holt Tower, 1331 Circle Park, Knoxville, TN 37996
Jennifer Sicking
jsicking@tennessee.edu
865-974-5179
P265 Andy Holt Tower, 1331 Circle Park, Knoxville, TN 37996
Tags:
Beverly Davenport
,
Featured
,
Joe DiPietro
,
UT Knoxville