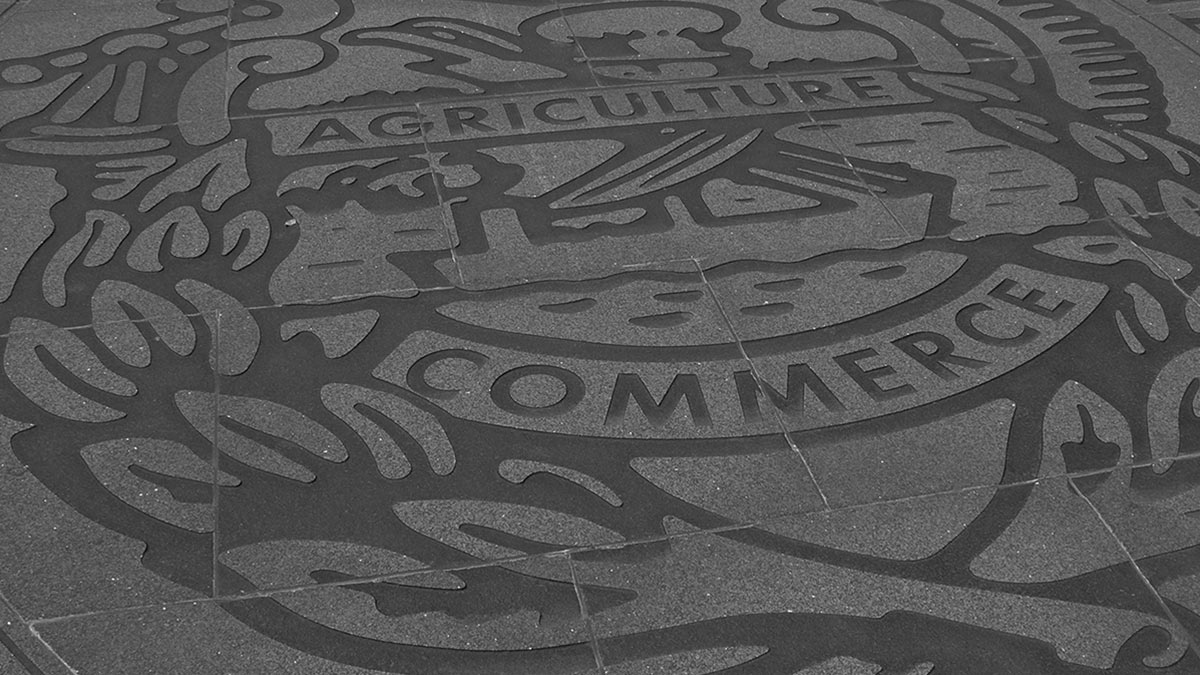 NASHVILLE – Tennessee Gov. Bill Haslam today appointed 20 members to the new advisory boards for each of the four campuses within the University of Tennessee system: The University of Tennessee, Knoxville; The University of Tennessee at Chattanooga; The University of Tennessee at Martin; and The University of Tennessee Health Science Center. The advisory boards were created under the UT FOCUS Act passed by the General Assembly last session.
"These board members will positively impact the multiple and diverse campuses that comprise the UT system," Haslam said. "We wanted members who could focus their attention on the individual campuses and respond nimbly to the specific needs of each institution."
The UT advisory board members are appointed by the governor and confirmed by the General Assembly. Each board is comprised of five public members, one faculty member and one student member.
The governor's appointees are as follows:
University of Tennessee at Chattanooga
The Honorable Muecke Barker, Signal Mountain
Fred Decosimo, Signal Mountain
Serina Desai, Chattanooga
Carole Hoffman, Hixson
Scott LeRoy, Chattanooga
University of Tennessee Health Science Center
Vicky Gregg, Chattanooga
Lynn Massingale, Knoxville
The Honorable Mark Norris, Collierville
Michael Ugwueke, Germantown
Phil Wenk, Brentwood
University of Tennessee, Knoxville
Alexia Poe, Nashville
Tom Smith, Nashville
John Tickle, Bristol
Syreeta Vaughn, Knoxville
Tim Williams, Knoxville
University of Tennessee at Martin
Hal Bynum, Sharon
Monice Hagler, Memphis
Art Sparks, Union City
Kyle Spurgeon, Jackson
Julia Wells, Jackson

Originally published by the Office of Gov. Bill Haslam: https://www.tn.gov/governor/news/2018/12/5/haslam-appoints-members-to-the-four-university-of-tennessee-advisory-boards.html
Tags:
Featured
,
Governor Bill Haslam
,
UT FOCUS Act