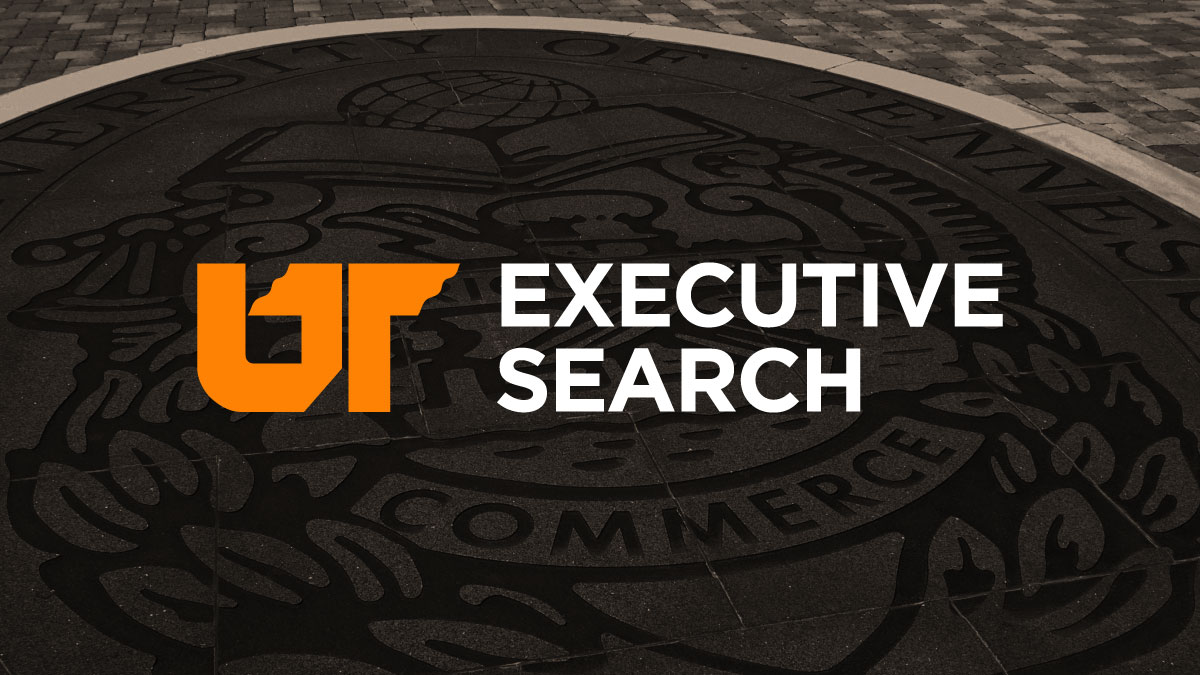 The University of Tennessee System has recently begun a national search for the chief human resources officer position. The search was paused last year to reevaluate the position and its responsibilities.
The role, formerly titled vice president for human resources, will have a statewide responsibility for planning, developing and implementing systemwide initiatives and strategies that support employee engagement and customer service excellence. He or she will be responsible for developing UT's human resources strategic plan, ensuring alignment with the University and its entities, developing human resources policies and guidelines and working with campus and institute human resources officers. Among other responsibilities, the chief human resources officer will have overall accountability for performance management statewide (collaborating with campus/institute officers for implementation) and ensuring compliance with federal, state and University labor standards and policies.
The search committee, chaired by Herb Byrd, vice president of the UT Institute for Public Service, met for the first time on Aug. 19 to discuss the position requirements, expectations of qualified candidates, search committee guidelines, proposed timeline and details on the search process.
Additional search committee members include:
Michael Alston, assistant vice chancellor, title IX coordinator and chief diversity officer, UT Health Science Center
Patricia Burks-Jelks, director of human resources, equity and diversity, UT Space Institute
Chris Caldwell, professor of mathematics and statistics and faculty council chair, UT Martin
Tim Cross, senior vice chancellor and senior vice president, UT Institute of Agriculture
Dennis Hengstler, associate vice president and director of institutional research, UT System
Jane Hudson, public relations coordinator, UT System
Mary Lucal, associate vice chancellor for human resources, UT Knoxville
Petra McPhearson, vice chancellor for finance and administration and system-wide compensation advisory board representative, UT Martin
Christina Moradian, deputy title IX coordinator, UT Knoxville
Carla Phillips, ERAB representative and administrative specialist III, UT Extension
Laure Pou, assistant vice chancellor for human resources, UT Chattanooga
Bob Smith, senior associate for executive leadership and talent development, UT System
Anyone interested in nominating a candidate or applying for the position is invited to do so via the link on the search website or by contacting Ashlie Czyz, executive recruiter at aczyz@tennessee.edu. The selected candidate for the position is expected to be identified this fall.
Tags:
Executive Searches
,
Featured
,
Human Resources