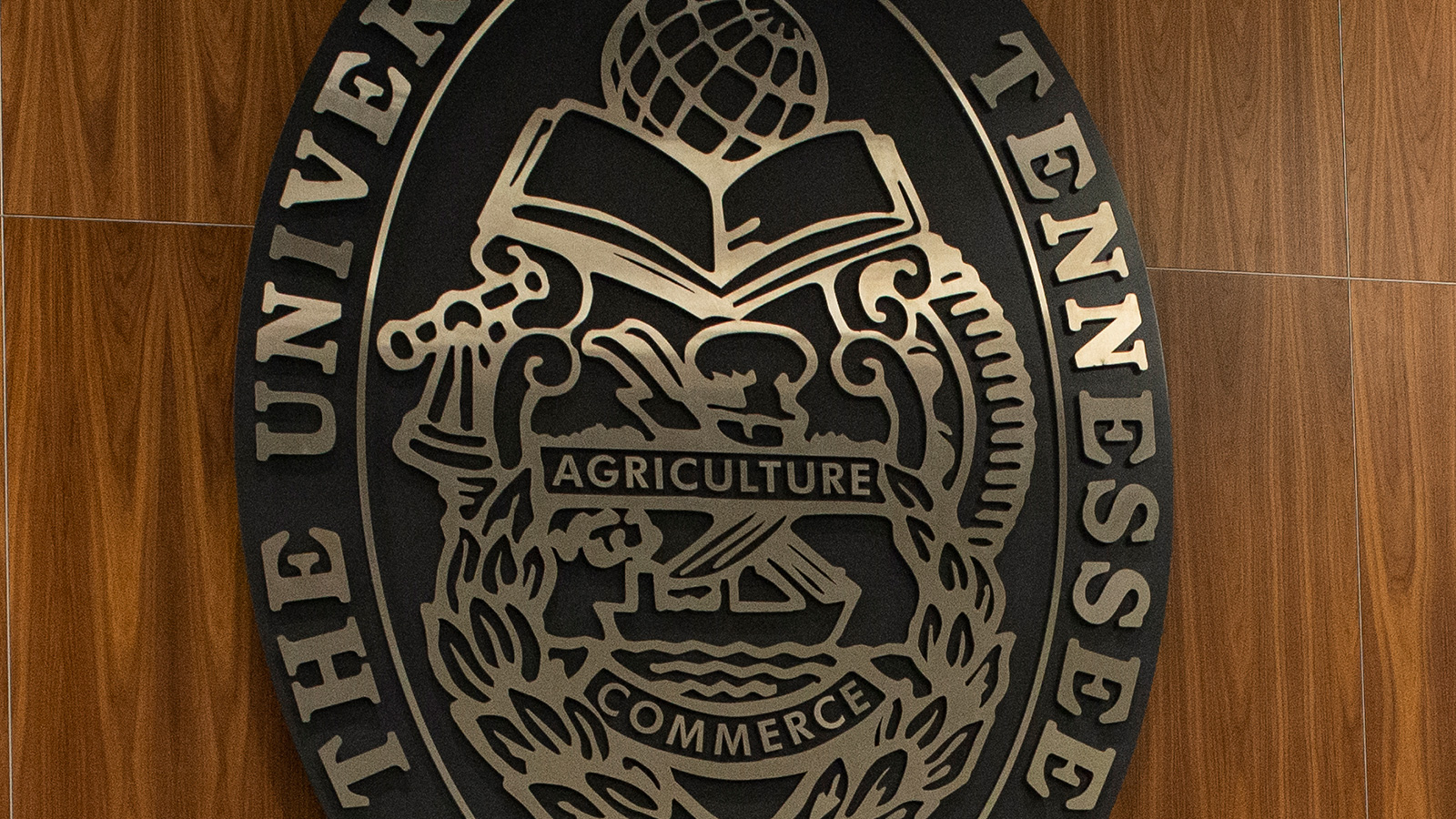 Knoxville— The University of Tennessee Board of Trustees met Tuesday afternoon to approve rules regarding student immunizations and the UT Knoxville Student Code of Conduct.
The newly adopted immunization rule requires vaccinations for measles, mumps and rubella (MMR), varicella (chicken pox), meningococcal disease, hepatitis B and certain other requirements pertaining primarily to academic programs in the health sciences, but does not mandate vaccinations for influenza or COVID-19.
Board Chair John Compton reiterated personal freedom, but strongly encouraged all stakeholders in the UT System to consider getting a vaccine.
"Our No. 1 job is campus safety, and vaccines seem to be our best defense against COVID-19," he said.
The newly adopted rule recognizes several exemptions from the immunization requirements, including for students who:
Are enrolled exclusively online;
Have medical contraindications;
Have religious objections; or
Satisfy any other regulatory, statutory or legal exemption.
The Board also took action on revisions to the UT Knoxville student Code of Conduct, adopting changes that incorporate UT Knoxville's Principles of Civility and Community, streamline the academic misconduct process, and address the educational and developmental process for students. The revisions also clarify certain terms as used in the rule to comply with Tennessee law and establish consistency with other student codes in the UT System.
The permanent rules, as approved by the Board, are available at https://trustees.tennessee.edu/. Archived video from the special-called board meeting is available at https://trustees.tennessee.edu/webcasts/. The rules will become effective after completion of the rulemaking procedures under the Tennessee Uniform Administrative Procedures Act, which includes legal review by the Tennessee Attorney General, filing with the Secretary of State and presentation to the Joint Government Operations Committee of the General Assembly.
Tags:
COVID-19
,
Featured
,
UT Board of Trustees
,
UT Knoxville