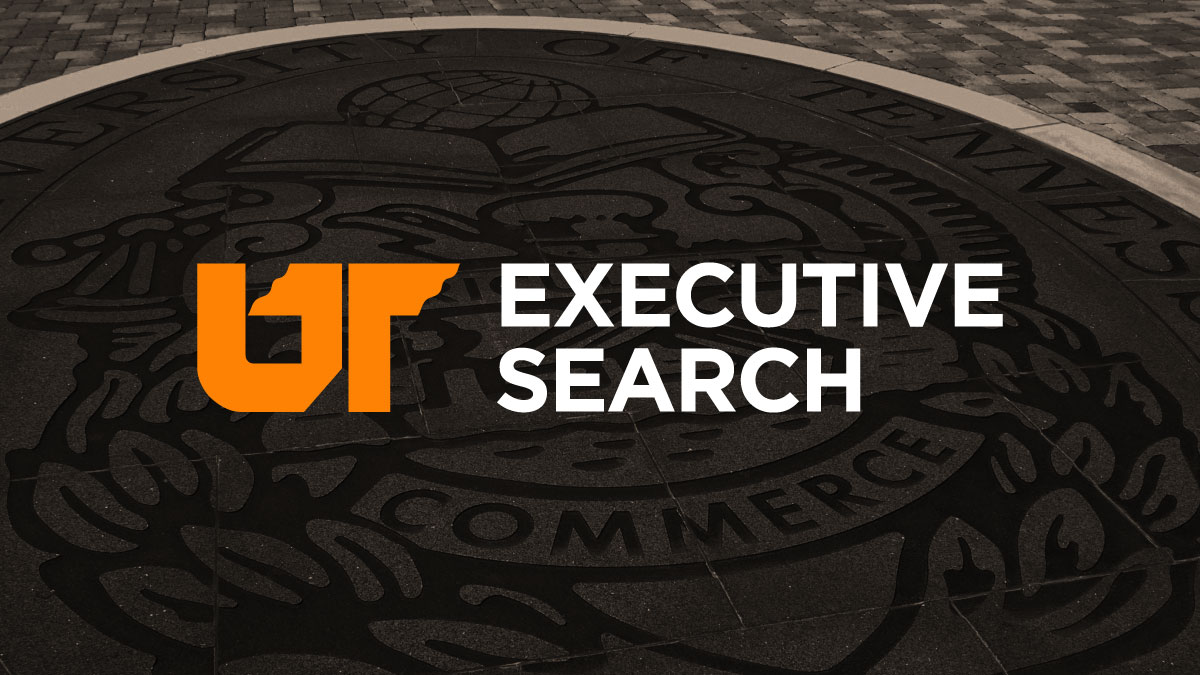 KNOXVILLE – Herb Byrd III has been selected to serve as the next University of Tennessee vice president for public service and to lead UT's statewide Institute for Public Service. UT President Joe DiPietro made the announcement today, following an internal search launched in August.
"Herb Byrd is a recognized and respected University leader who brings 30 years of service to UT and a thorough understanding of the University's statewide contributions and constituencies," DiPietro said. "I have every confidence he is the right person to oversee the Institute for Public Service and advance our outreach mission. I'm grateful for his continued dedication and believe the institute will thrive under his leadership."
Byrd served as interim vice president for public service following the retirement of longtime administrator Mary Jinks in August 2014. Previously, he was director of Extension Evaluation and Staff Development for UT's statewide Institute of Agriculture.
Byrd has served UT in a variety of roles since joining the University in 1984, including as a Monroe County agent with UT Extension and as McMinn County director for UT Adult Agriculture and Resource Development. He joined UT Extension's state office in 1998, where his responsibilities included recruitment, personnel and civil rights, and service as Extension's affirmative action and EEO officer. He has served on the staff of the UT Leadership Institute since 1999. Byrd has a doctoral degree in educational administration and policy studies from UT Knoxville.
Byrd assumes the new role effective Jan. 1, 2016.
"Serving with such an outstanding group of educators and public servants over the past year has been a great privilege," Byrd said. "Stakeholders and clientele all over the state have expressed to me how important our work is to their effective performance. They are also quick to praise our highly competent staff and the professional manner in which service is rendered. I am eager to work, from the momentum we've gained in IPS during the past year, for a better Tennessee."
UT Knoxville Chancellor Jimmy G. Cheek chaired the 13-member search committee, comprised of representatives of multiple constituencies including IPS employees, partners and clients.
IPS was created by action of the UT Board of Trustees in August 1971 upon the recommendation of the late Ed Boling, then president of the University. Upon its creation, IPS also became the umbrella organization for the Municipal Technical Advisory Service, which had helped Tennessee cities since its creation by the state legislature in 1949. Other agencies currently within the organization are the County Technical Assistance Service, the Center for Industrial Services, the Law Enforcement Innovation Center and the Naifeh Center for Effective Leadership.
IPS has a statewide presence and a key role in fulfilling the University's public service mission, providing university expertise to communities and workplaces by consulting with and training city and county governments, law enforcement personnel and industry leaders, as well as state employees and legislators. IPS also helps Tennessee manufacturers cut costs, grow revenue and increase efficiency.