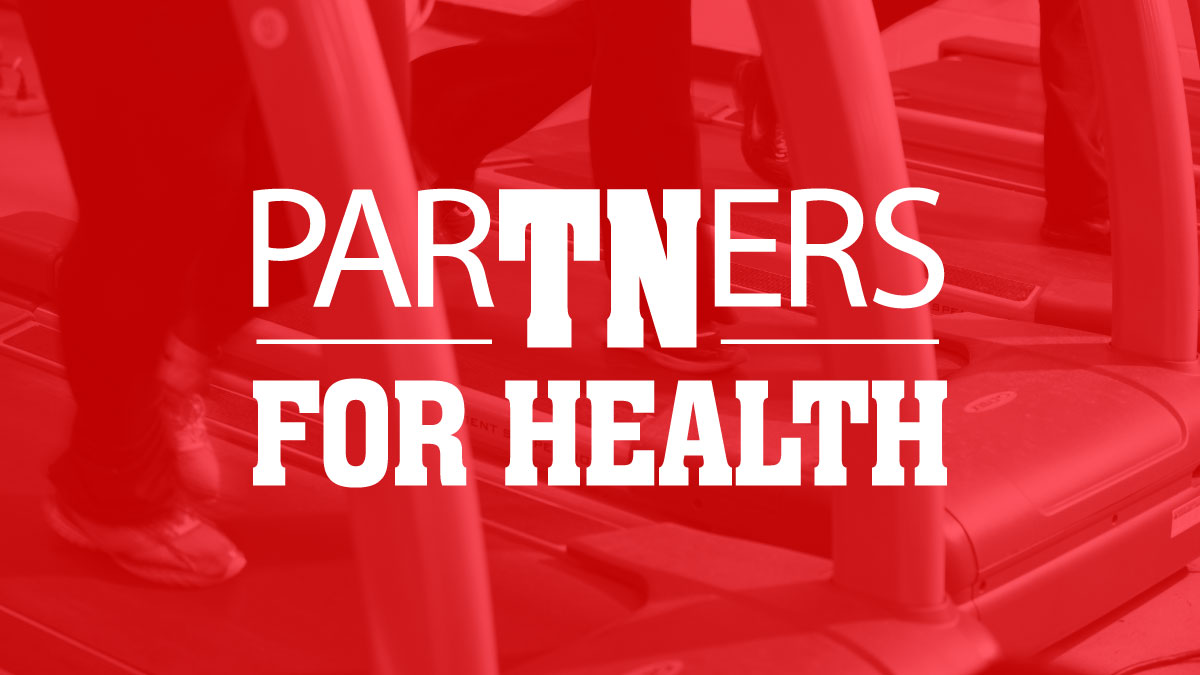 Planning for the unexpected can be hard, but the health insurance networks available to UT employees enrolled in the state of Tennessee's ParTNers for Health program make it easy to find in-network options regardless of the situation.
Whether your child breaks an arm while on vacation or you're facing a cancer diagnosis and want a second opinion from one of the country's leading cancer institutes, know that exceptional care doesn't have to come at an unaffordable price.
Check the online provider directories for BlueCross BlueShield of Tennessee and Cigna available at partnersforhealthtn.gov, and call the customer service number listed on the back of your insurance card with questions.
Tags:
Benefits
,
Health Insurance