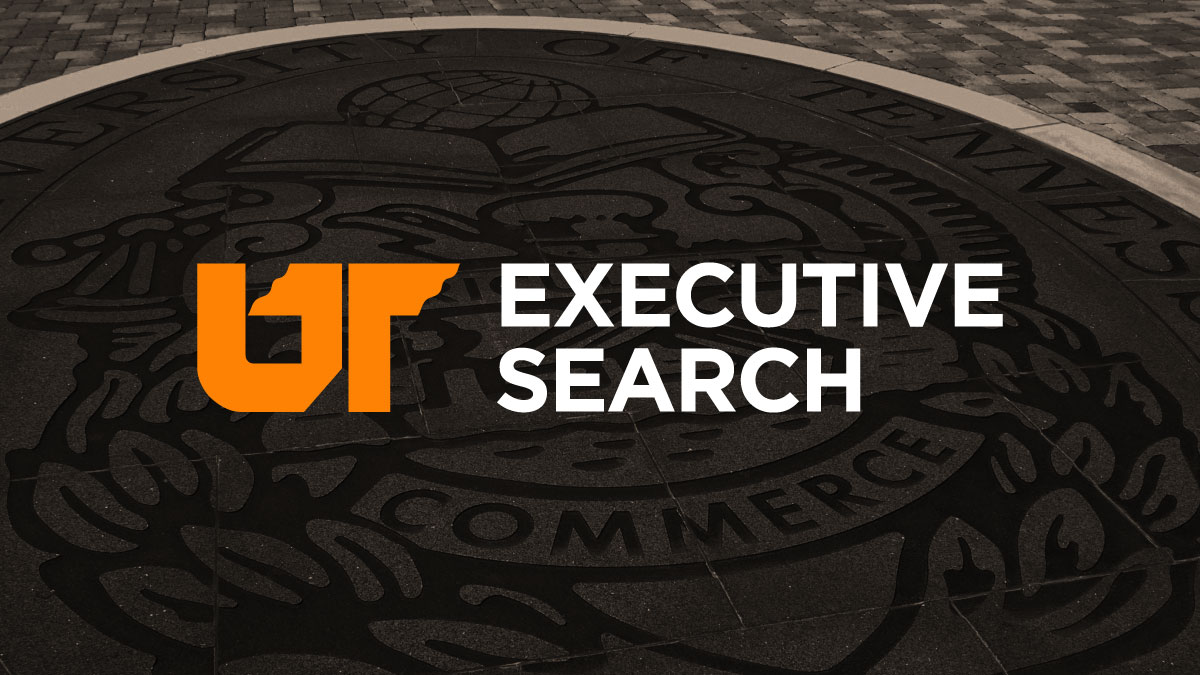 An internal search process is underway to select the next executive assistant to the president.
The executive assistant is a member of the president's senior staff, reporting directly to the president and responsible for a broad and complex set of assignments, including maintaining a standard of excellence for the staff in the Office of the President; coordinating activities directly related to the president's staff and members of the senior administrative team in the execution of System initiatives; providing outstanding service to a variety of internal and external University stakeholders; representing the president at events, activities, meetings and to constituent groups; and serving as liaison with all levels of administration statewide.
Anyone interested in nominating a candidate or applying for the position is encouraged to do so through the search website.
Applications will be accepted through Oct. 17. Preliminary and final interviews will be conducted by Oct. 31 with the goal of having the next executive assistant in place by mid- to late November.
Keith Carver currently serves as executive assistant to the president. He has been selected as the next chancellor to lead the University of Tennessee at Martin, and pending board approval, will take office Jan. 3.
More information about the search, including the job description and committee listing, is available on the search website.
Tags:
Executive Assistant to the President
,
Executive Searches
,
Internal Search