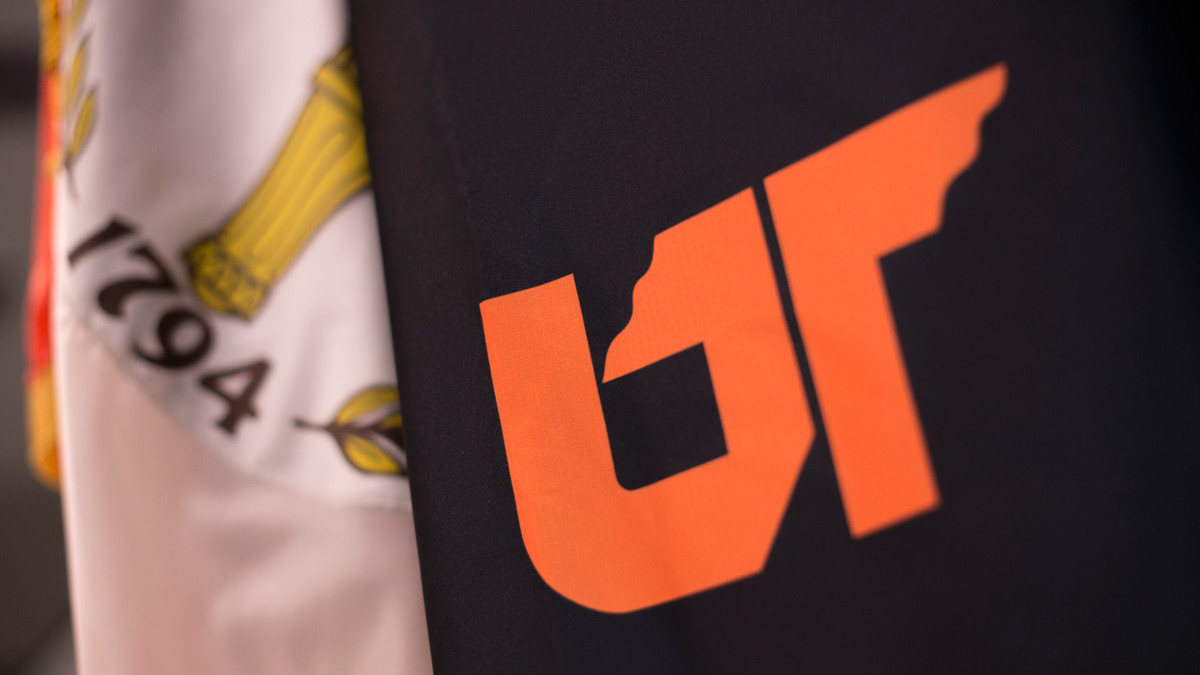 KNOXVILLE – The University of Tennessee Board of Trustees Executive and Compensation Committee will meet Friday, March 3, in Knoxville.
The meeting will begin at 11 a.m. E.S.T. in 832 Andy Holt Tower, 1331 Circle Park Drive, Knoxville.  Committee members unable to attend in person may participate by telephone or videoconference.
Agenda items include:
Campus real estate transactions
President's report
Assessment and recommendation for payments under the fiscal year 2015-16 performance-based variable compensation plan
Revision of performance goals under the fiscal year 2016-17 performance incentive payment plan
Revisions to the annual president performance review process
President's recommendation for appointment and initial compensation of the treasurer of the University
Review of tentative schedule and agenda for the spring meeting
The agenda and materials are available by contacting the individuals below.
Anyone with a disability who wishes to attend this meeting may contact the individuals listed below to request auxiliary aids or services needed to facilitate attendance. Contact may be made in person, by writing, by email, by telephone or otherwise and should be received no later than 5 p.m. E.S.T., Wednesday, March 1.
Contacts
Gina Stafford
stafford@tennessee.edu
865-974-0741
823 Andy Holt Tower, 1331 Circle Park, Knoxville, TN 37996
Jennifer Sicking
jsicking@tennessee.edu
865-974-5179
P-265 Andy Holt Tower, 1331 Circle Park, Knoxville, TN 37996
Tags:
Executive and Compensation Committee
,
UT Board of Trustees