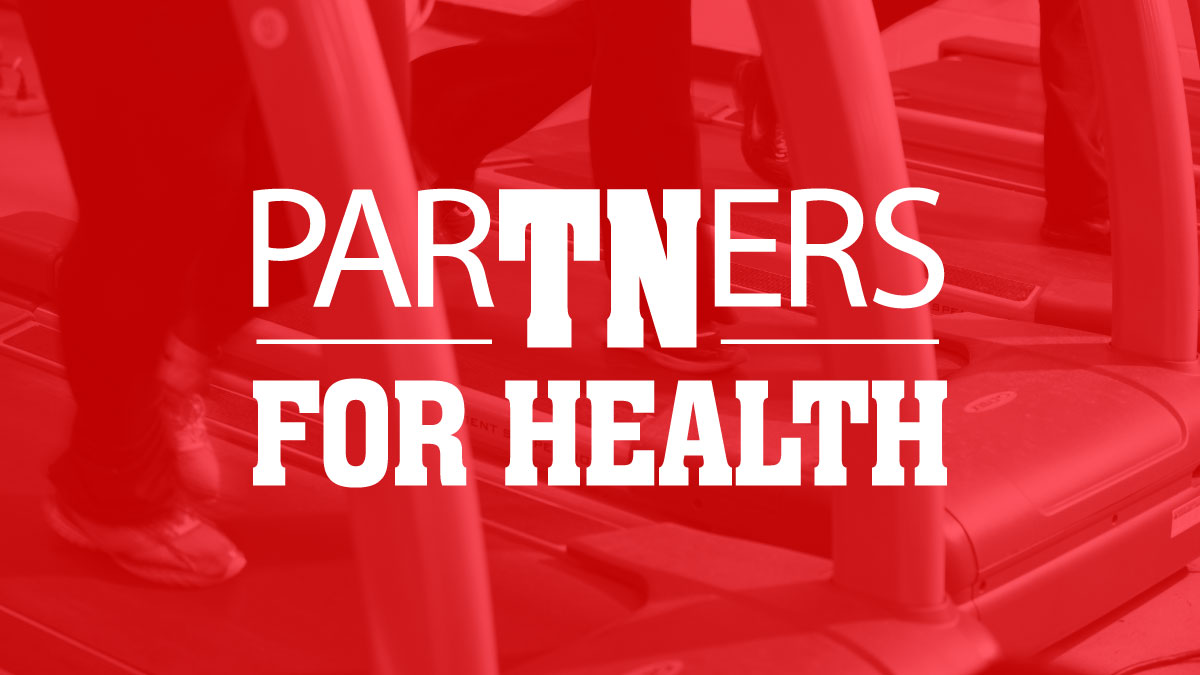 During the state of Tennessee's open enrollment period, starting Oct. 2 and running through Oct. 13, all regular employees working at least 75 percent time will have the opportunity to sign up and make changes to health, dental and vision insurance. You also will have the opportunity to make changes to your basic and term life insurance and optional special accident program.
The decisions you make during the enrollment period are effective Jan. 1 – Dec. 31, 2018.
For Your Benefit Enrollment Guide
Things to Know for 2018
There are three health plans to choose from based on your needs.
Premiums will change for all plan options.
Partnership PPO is changing to Premier PPO—but the new plan has the same benefits, coverage and out-of-pocket costs (copays, coinsurance, deductibles) as the 2017 Partnership PPO.
Current Partnership and Non-Partnership PPO members will be automatically moved to the Premier PPO unless they make a change. Members will receive a notice that they are enrolled in the Premier PPO. It's important that current PPO members take a look at the Premier PPO plan, as monthly premiums will increase.
The Partnership Promise will go away and no longer be part of any health plan.
A new, voluntary wellness program will be introduced that allows members and enrolled spouses to receive cash rewards for completing certain activities and programs.
Vision insurance vendor will change to Davis Vision, and premiums will decrease.
Dental insurance premiums will increase.
New short-term disability insurance will be offered.
If You Want to Make Changes
You must make changes online by 5:30 p.m. EDT, Friday, Oct. 13 using the state's self-service program. Instructions are available on page 23 of the state's 2018 Decision Guide—mailed to home addresses in early September. A toll-free help desk can be reached at 865-376-0104.
View Decision Guide
If You Do Not Want to Make Changes
You will keep your current health benefits. This means you will stay in your current options with your current networks.
But it's still a good idea to look through the information because several changes are being introduced. Also, check provider networks to make sure your preferred doctors, hospitals and medical centers are still in network.
Not Sure Which Plan is Right for You?
Everyone's needs are different, and there's a lot to consider. Take advantage of these resources:
2018 Flexible Spending Account Program
The annual enrollment period for medical and dependent care flexible spending accounts is Oct. 1-31. Anyone currently participating in the program who wishes to re-enroll must log in to their account and sign up for 2018 deductions. New enrollees must create an account on the Payflex website and enroll. More information about the program, changes for 2018 and instructions for enrolling are available here.
If you enroll in the HealthSavings CDHP plan with the health savings account for 2018, you cannot enroll in the traditional flexible spending account program for medical expenses. You can, however, enroll in a limited flexible spending account that can only be used for dental and vision expenses.
Tags:
Benefits
,
Health Insurance