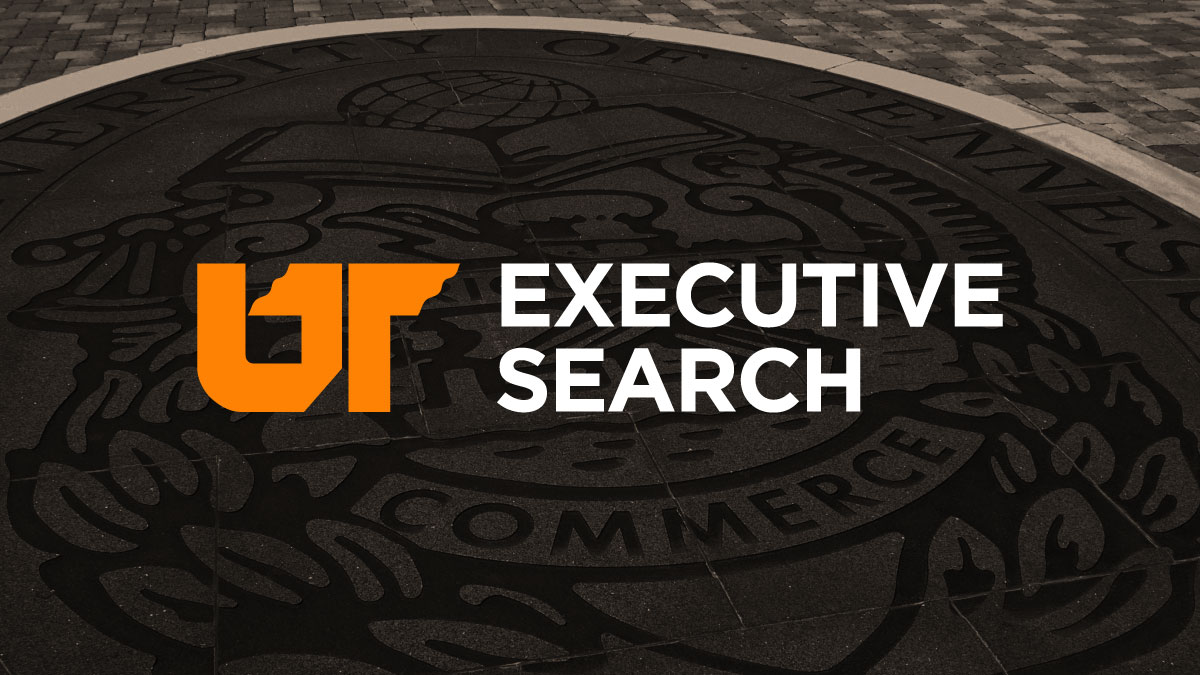 KNOXVILLE – The University of Tennessee System has announced the search for its next general counsel.
Former General Counsel Matthew Scoggins assumes the role of chief of staff for the University of Tennessee, Knoxville Chancellor Donde Plowman on Oct. 3. Ryan Stinnett will serve as interim general counsel.
The general counsel is the chief legal officer for the University of Tennessee and all of its campuses and institutes (Knoxville, Chattanooga, Martin, Memphis, the UT Space Institute in Tullahoma, the statewide UT Institute of Agriculture and Institute for Public Service). The position serves as the primary legal advisor to the president as it relates to anticipating potential legal concerns related to high-level human resources issues, policy development and implementation, federal and state compliance, shared governance, intellectual property, student and employee misconduct, issues pertaining to athletics and other potential legal matters impacting institutions of higher education.
The general counsel is appointed by the Board of Trustees upon the recommendation of the president. He or she will serve on the University of Tennessee executive leadership team and report directly to the president.
The search committee, chaired by Brad Box, UT trustee, will meet for the first time on Oct. 4 to discuss expectations of qualified candidates, search committee guidelines, a proposed timeline and details on the search process.
Additional search committee members are:
David Miller, chief financial officer, UT System
Katrice Morgan, associate director, Office of Equity and Diversity, UT Knoxville
Matthew Scoggins, outgoing general counsel, UT System
Please visit the search website for additional information. To express interest or to nominate a candidate, please contact AshlieCzyz, executive recruiter, at aczyz@tennessee.edu. The selected candidate for the position is expected to be identified by late fall.
Contacts
Melissa Tindell
mtindell@tennessee.edu
865-974-0741
P267 Andy Holt Tower, 1331 Circle Park, Knoxville, TN 37996
Jane Hudson
jhudso34@tennessee.edu
865-974-4211
P230 Andy Holt Tower, 1331 Circle Park, Knoxville, TN, 37996
Tags:
Executive Searches
,
Featured
,
General Counsel