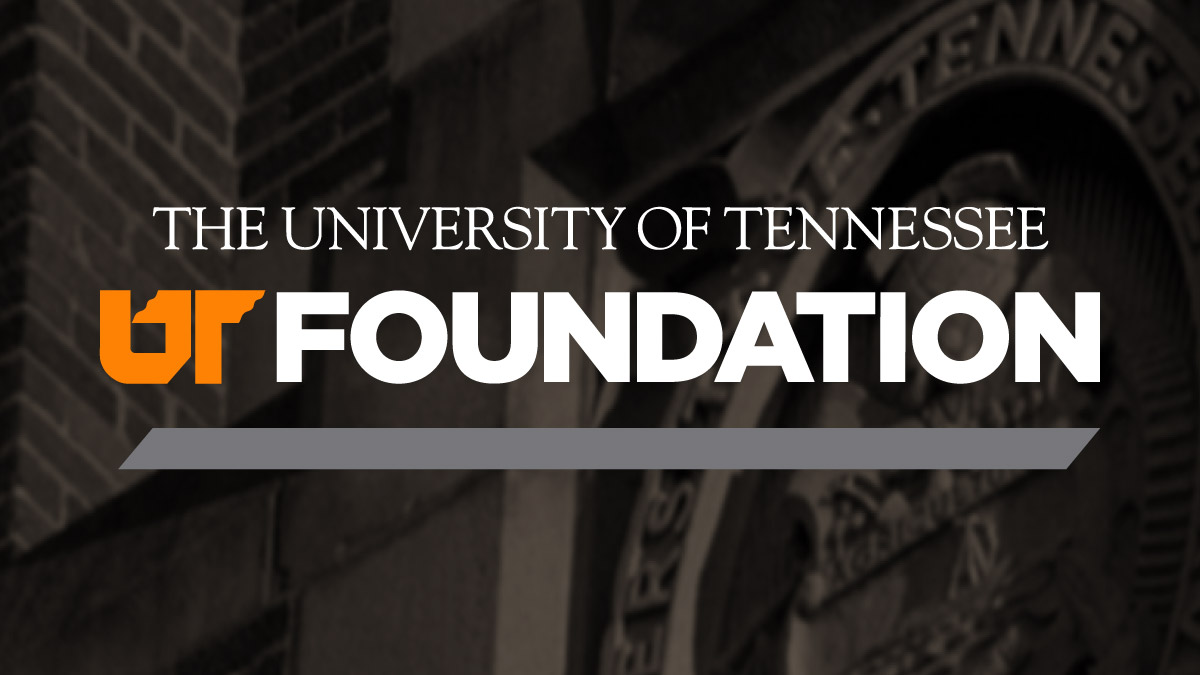 KNOXVILLE—Kerry Witcher, a longtime University of Tennessee administrator, assumes dual interim roles as vice president for development and alumni affairs and as president of the UT Foundation following the retirement of Rickey McCurry later this month.
Witcher, currently assistant vice president for alumni affairs and annual giving, was selected by UT President Joe DiPietro for the interim appointment, which begins Feb. 1, following McCurry's retirement on Jan. 31.
"I'm grateful to Kerry Witcher for his willingness to take on this role as Rickey McCurry retires," DiPietro said. "Kerry is an accomplished leader who has given more than 30 years of service to the University in establishing and leading robust alumni relations efforts. He is responsible for a wide range of innovative and successful outreach programs involving alumni of every UT campus.
"I am also grateful to Rickey McCurry for his service to the University. Under his direction, the Foundation has experienced unprecedented fundraising success."
In his current role with the UT Foundation, Witcher is a member of the executive team and chief operations officer for the UT Alumni Association, the 370,000-member organization serving alumni from all UT campuses. Witcher is a UT Knoxville alumnus and joined the University as director of alumni programs in 1987.
McCurry returned to the University in 2015 from Rose-Hulman Institute of Technology in Terre Haute, Indiana, where he was vice president for institutional advancement. He was associate vice chancellor for development and alumni affairs for UT Knoxville from 1993 to 2000.
As UT Foundation president and and UT alumni and development vice president, McCurry led the University's not-for-profit fundraising arm and oversaw alumni affairs system-wide. McCurry's time with the UT Foundation included a record-breaking $240 million in private giving in 2016.
The University of Tennessee Foundation is an interdependent nonprofit corporation established in 2001 to support the University's educational, research and outreach activities. The mission of the UT Foundation is to enrich the lives of University students, faculty, staff, alumni, and friends through alumni engagement, financial stewardship, and private gift support.
Tags:
Featured
,
Kerry Witcher
,
Retirement Announcements
,
Rickey McCurry
,
UT Foundation