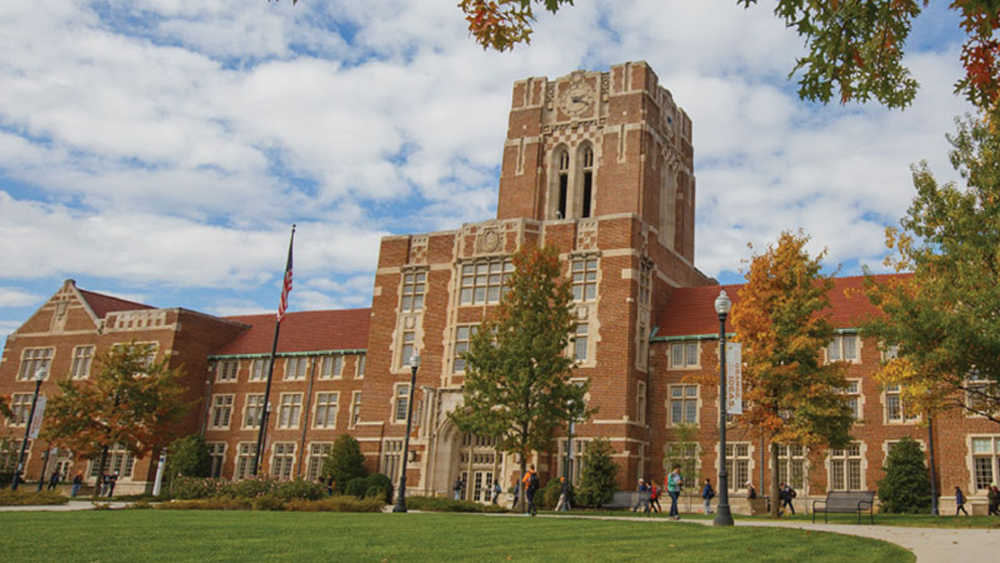 University of Tennessee Interim President Randy Boyd announced the search committee for the University of Tennessee, Knoxville's next chancellor.
The UT Knoxville chancellor serves as a member of the UT System leadership team, reporting directory to the University president, and as chief academic and administrative officer of the Knoxville campus. The chancellor is responsible for providing visionary leadership and promoting continued development of the campus's academic programs, research productivity, national reputation of excellence and various strategic initiatives.
"The University of Tennessee, Knoxville is positioned very well for the future. Enrollment is up, we are producing more graduates in less time, our research enterprise had a record-breaking year, and our fundraising had a record-breaking year," said Boyd. "I am excited to find a generational leader who can build on this momentum as we look to increase our talent development for the state of Tennessee and grow our research endeavors."
The search committee, chaired by Keith Carver, chancellor of the University of Tennessee at Martin, will officially launch the search in January with hopes to name a chancellor in May.
The committee includes members of the UT Board of Trustees and faculty, staff, student, and alumni communities:
Misty Anderson, Faculty Senate president and professor of English, UT Knoxville
Chip Bryant, vice chancellor for advancement, UT Knoxville
Mark Dean, interim dean, College of Engineering, UT Knoxville
Bill Fox, director of the Boyd Center for Business and Economic Research, UT Knoxville
Ovi Kabir, SGA president, UT Knoxville
Amy Miles, UT trustee; former CEO of Regal Entertainment
Donnie Smith, UT trustee; former CEO of Tyson Foods
Thomas Zacharia, laboratory director, Oak Ridge National Laboratory
A website will be launched in January that will provide more information about the search, including the job description.
Tags:
Bill Fox
,
Chancellor
,
Chip Bryant
,
Executive Searches
,
Featured
,
Keith Carver
,
Mark Dean
,
Misty Anderson
,
Ovi Kabir
,
Randy Boyd
,
Thomas Zacharia
,
UT Knoxville