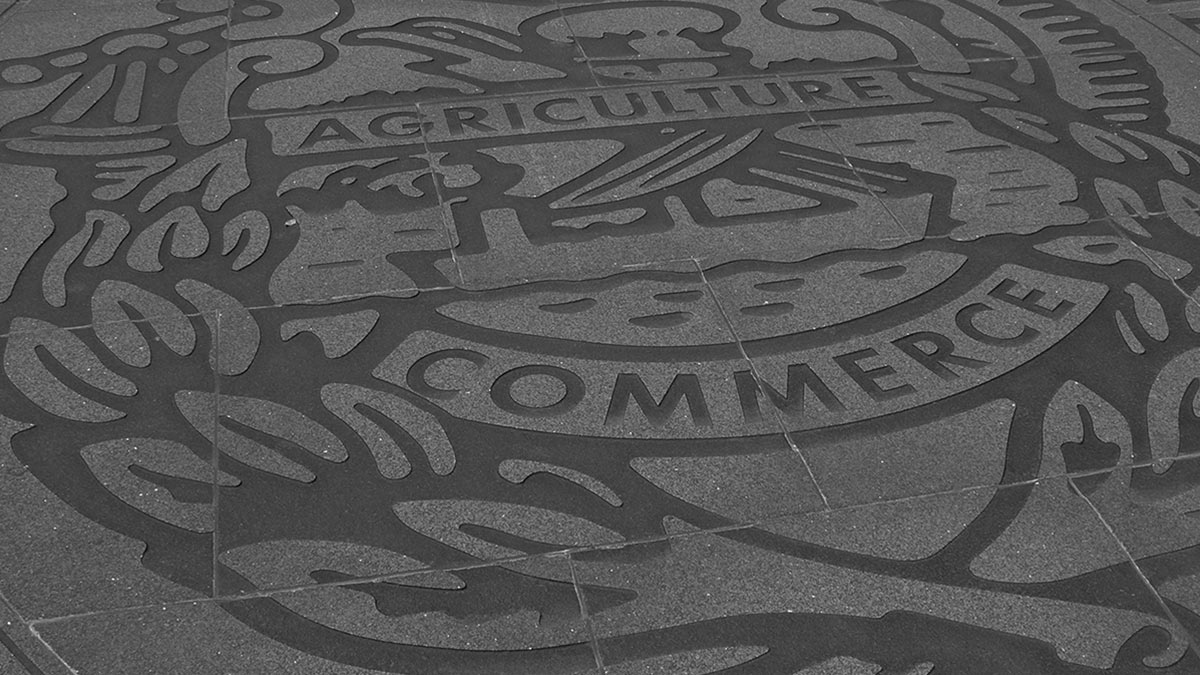 KNOXVILLE – According to a recent report by the American Council on Education, more than 80 percent of top university executives say that mental health is more of a priority on their campuses than it was three years ago.
The University of Tennessee System is no exception.
With college students increasingly reporting issues with anxiety, depression and suicide, UT is responding to the growing need of mental health services. UT will host its 2019 Academic and Student Affairs Summit: Building a Unified and Supportive Mental Health Culture on Nov. 22 in Nashville at the Nelson Andrews Leadership Center.
More than 100 people from across the UT System and state higher education professionals will gather to discuss ways to improve mental health and wellness for all UT students and share resources that will help destigmatize mental illness.
"UT campus leaders are committed to providing quality mental health resources for students," Linda Martin, vice president for academic affairs and student success, said. "We are actively working to address existing gaps in services to ensure students can thrive during their time at UT and beyond graduation."
Attendees will include provosts, vice chancellors, deans, counselors, nurses and more from across the UT System; student government representatives from each UT campus; and representatives from the Tennessee Higher Education Commission, Oak Ridge National Laboratory and Tennessee Department of Mental Health and Substance Abuse Services.
David Arnold, National Association of Student Personnel Administrators assistant vice president for health, safety and well-being initiatives, will serve as the keynote speaker.
Other presenters include:
Linda C. Martin, vice president for academic affairs and student success, UT System
Leigh Cherry, coordinator for student success initiatives, UT System
Lori Gonzalez, vice chancellor for academic, faculty and student affairs, UT Health Science Center
Kathy Gibbs, assistant vice chancellor, Student Academic Support Services and Inclusion, UT Health Science Center
Attendees will also have the opportunity to attend different breakout sessions that address the different ways students' mental health is impacted in college and how the university can help its students through their stress, anxiety and more.
Media are invited to attend the event between 10:15-11:15 a.m. Gonzalez and Gibbs will be hosting a workshop titled "The Imperative for Prevention."
Contacts
Jane Hudson
jhudso34@tennessee.edu
865-974-4211
P230 Andy Holt Tower, 1331 Circle Park, Knoxville, TN 37996
Melissa Tindell
mtindell@tennessee.edu
865-974-0741
P267 Andy Holt Tower, 1331 Circle Park, Knoxville, TN, 37996
Tags:
Academic Affairs and Student Success
,
Featured
,
UT Chattanooga
,
UT Health Science Center
,
UT Knoxville
,
UT Martin